Industry-wide DLT-based Motor Insurance Authentication Platform
In a joint collaboration between CryptoBLK and the Hong Kong Federation of Insurers (HKFI), the Motor Insurance DLT-Based Authentication System (Midas) tackles motor insurance frauds and provisions the digitization of the industry.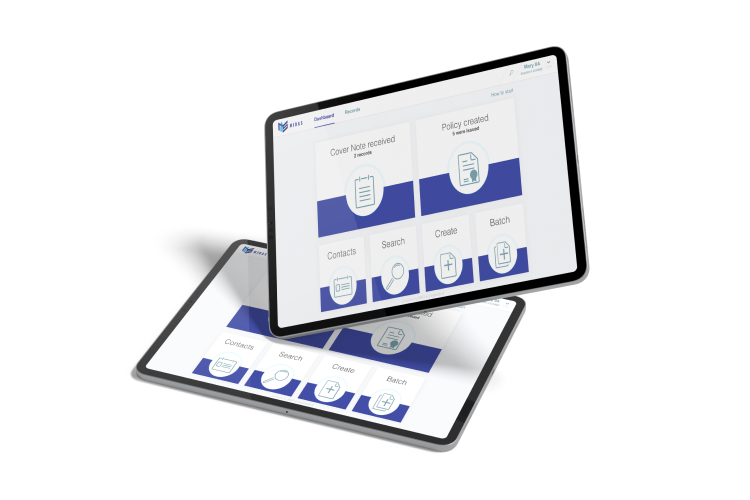 In 2016, the Hong Kong Police Force uncovered a motor insurance fraud case in which over 1,000 forged motor cover notes were issued to unsuspecting members of the public, leading to more than 700 victims.

In response to this, the Hong Kong Transport Department, Police Force, Insurance Authority and HKFI discussed the underlying issues of how the fraud was carried out. They determined that with no easy ways for car owners to verify the authenticity of their insurance documents, coupled with no effective means for facilitating authenticity checks, the issue could be easily be fabricated in a repetitive way.

HKFI engaged CryptoBLK to design and build a DLT platform that facilitates the real-time authentication of motor insurance documents by multiple parties. Midas adopted a privacy by design approach so that no personal identifiable information is stored on the ledgers.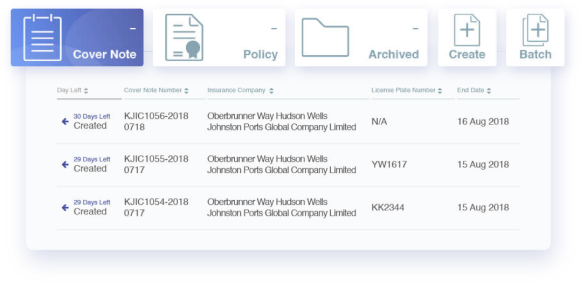 Immutable ledger that provides an audit history of insurance document records. Midas is designed to provide real-time authentication of motor insurance documents for multiple stakeholders including policyholders, insurance companies and intermediaries, government officials, e.g. the Hong Kong Transport Department officers and law enforcement agencies.
Multi-stakeholder Verification
Midas enables verification of cover nodes / policy documents by multiple parties including policyholders, the Transport Department officers, and law enforcement agencies in real time.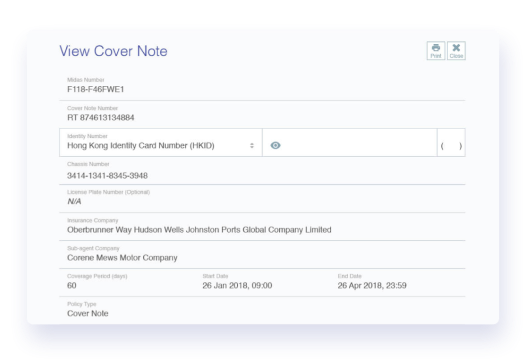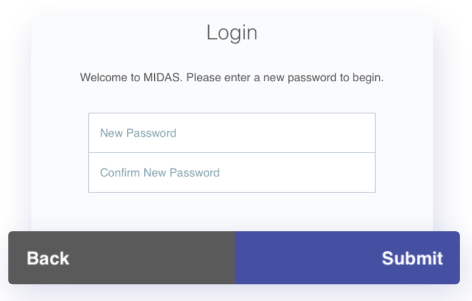 No personal identifiable information (PII) is stored on the Blockchain, only a keyed hash-based message authentication code (HMAC) of some masked PII is stored on the DLT, where no other entity has the key to calculate the HMAC except the corresponding insurer. This means no one (including the network operator, CryptoBLK), except those with the correct information, will be able to identify any record on the ledgers.
Thanks to the enterprise DLT design and vigorous onboarding procedures as well as independent cybersecurity review carried out jointly by HKFI and CryptoBLK, no third-party is able to access the Midas insurer or sub-agent platforms and therefore preventing fraudulent documents from being uploaded to the Midas platform.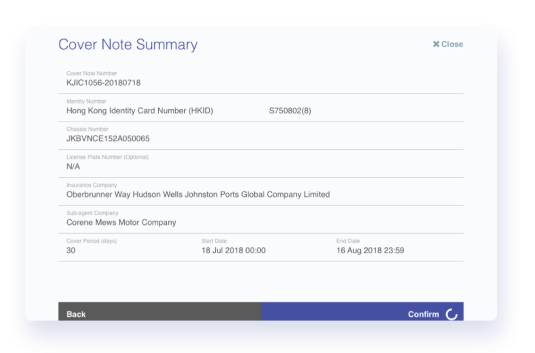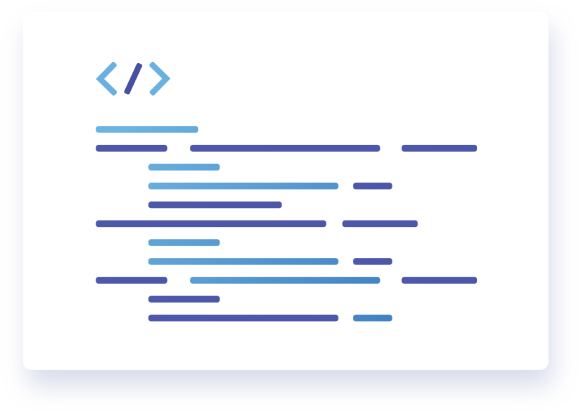 Midas was built with interoperability in mind, with APIs written and designed using secure industrial standards to allow for legacy systems to be easily integrated with Midas.
Empower companies to unleash their Web3 potential through blockchain technology and create a trusted digital ecosystem.